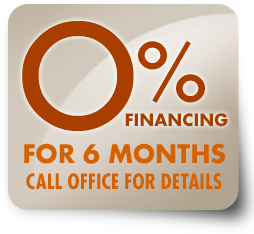 At Aberfoyle Dental we are pleased to offer several financial options to help you achieve your dental goals. We will make every effort to maximize your insurance benefits and provide convenient payment options.
Our practice OFFERS THE FOLLOWING SERVICES
EDI Insurance Submission – we will submit your dental claim electronically for prompt reimbursement by your insurance company.
We are a fee-for-service practice and gladly accept Debit/Visa/Mastercard and Cash Payments.
For those requiring comprehensive dental treatment – you can utilize our array of payment options offered through a number of our financial institutions including 0% financing for 6 months. Contact us for more information on your options.